Camping & Accommodation
Log Cabins
Come and enjoy your stay in the log cabins with your friends and family!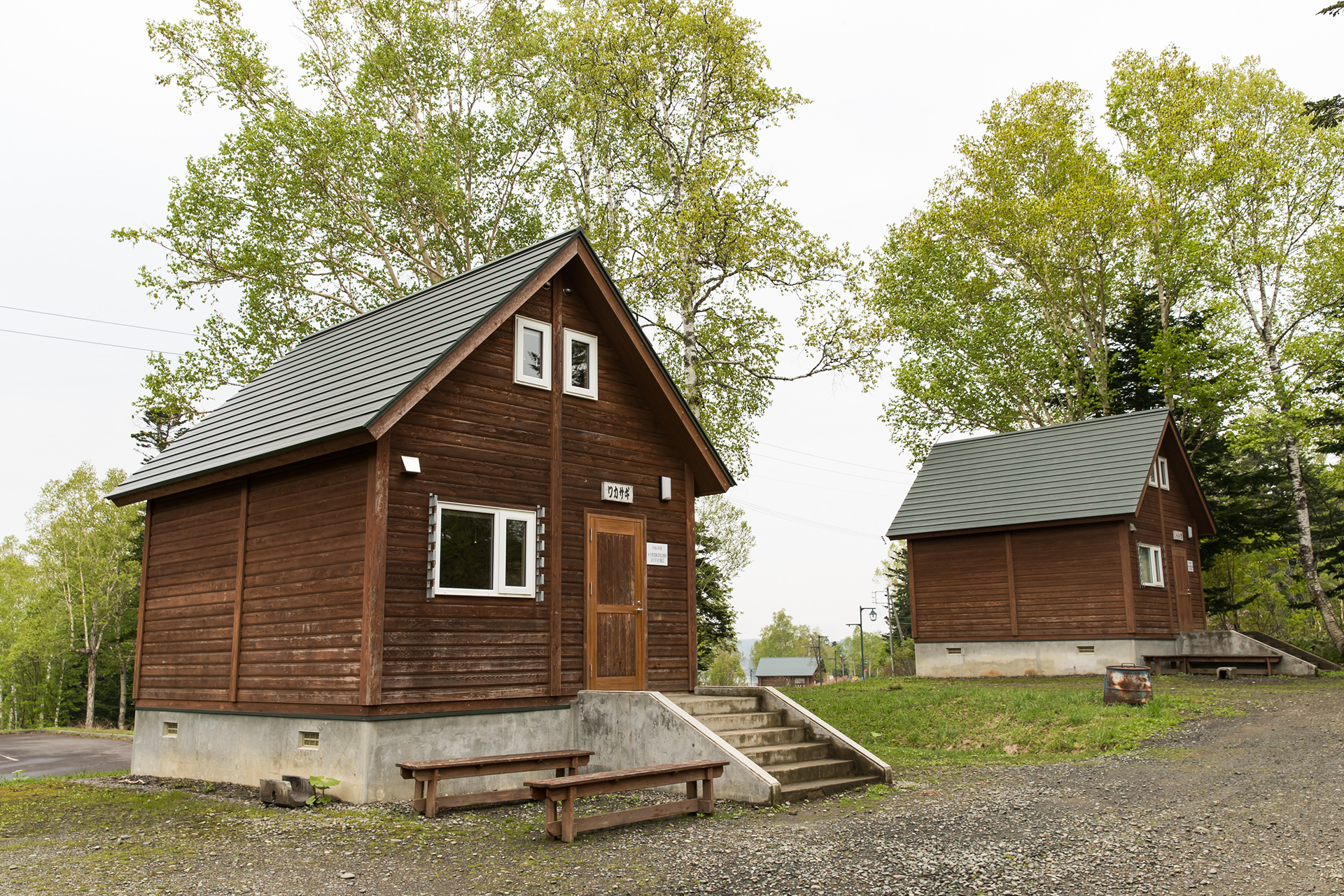 Available for stay all year around
In a quiet forest, located a short distance from the lake, are 4 log cabins.All cooking items and bedding are available to stay in groups. Also recommended for visitors who want to concentrate on fishing only!