About Lake Shumarinai .01
One of the Most Beautiful Lakes in Japan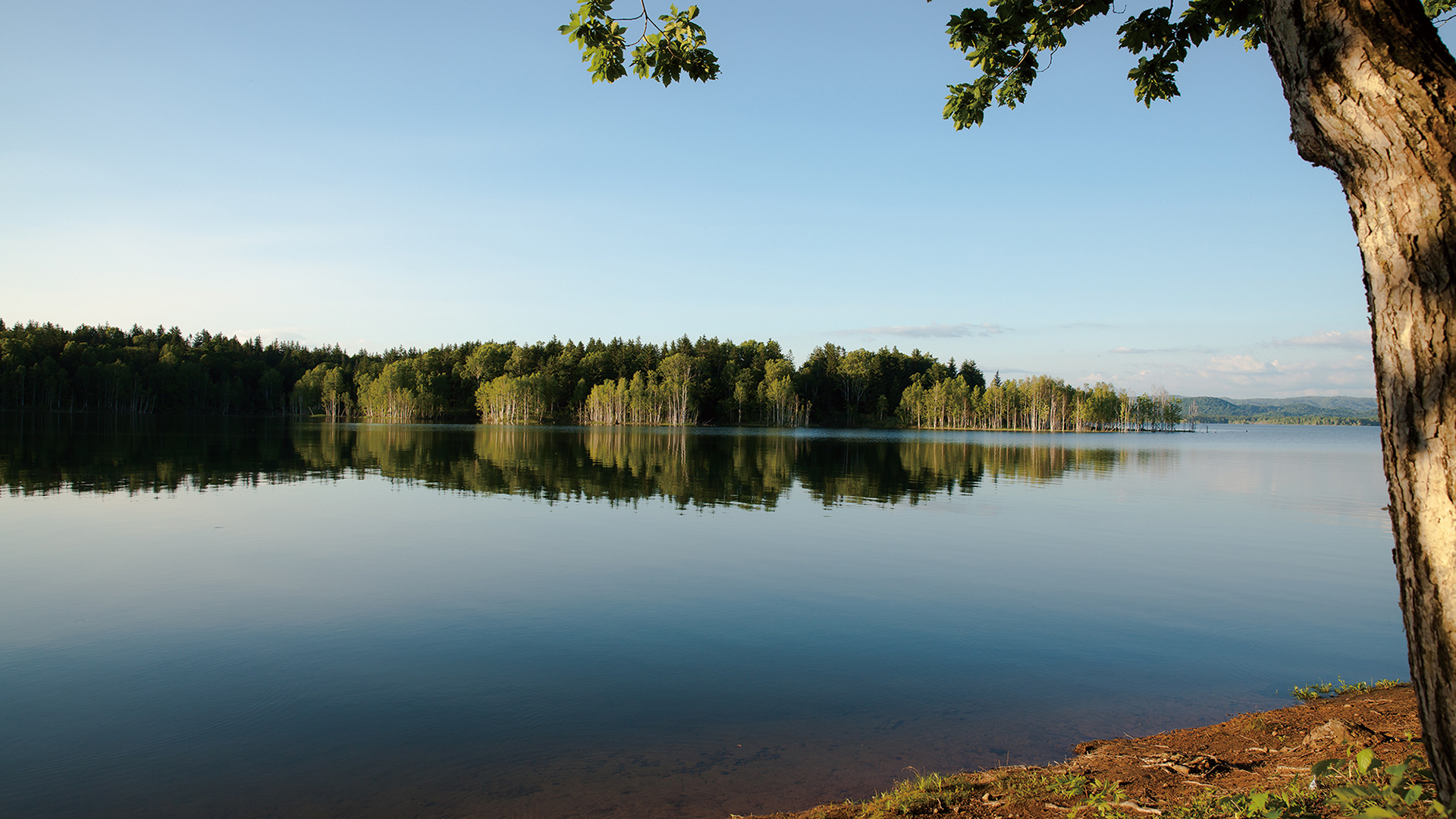 Lake Shumarinai, surrounded by bounteous mountains, branches out in numerous fjord-like arms. The forests and the sky looks as if they are floating as they mirror onto the lake. In such a beautiful location, so rare in Japan, lives the immense fish that anglers desire to catch. Shumarinai is the largest man-made lake, located deep in the woods of northern Hokkaido.  It has a surface area of 2373 hectares, 30 times the size of Tokyo Disneyland.  The shape of the fjord-like arms and islands and the gradual change of the four seasons produces countless fishing areas.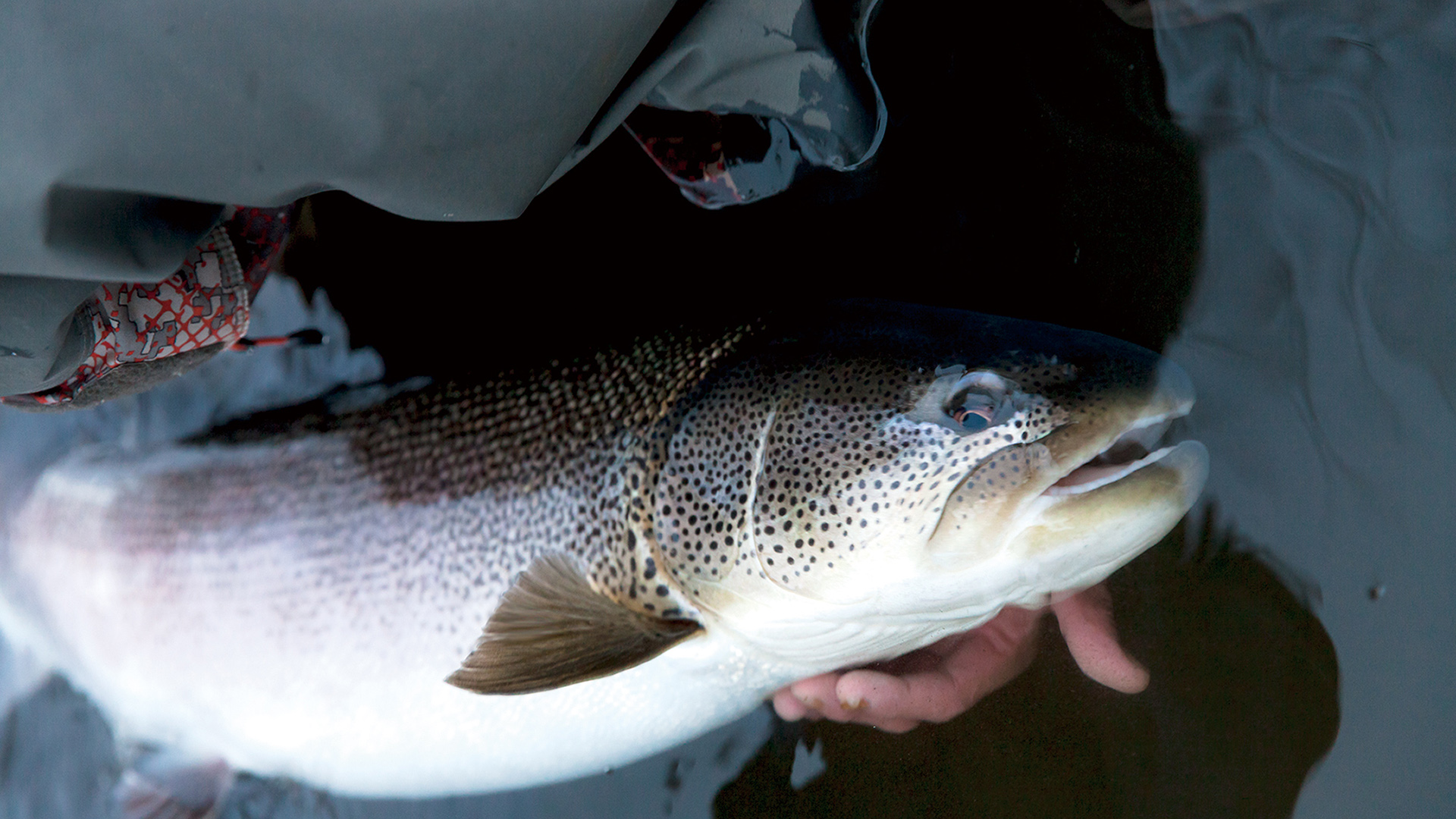 About Lake Shumarinai .02
Special place for anglers.
It has been said that for over 40 thousand years, the Sakhalin taimen has not changed its form or color.  It takes 15 years for the fish to grow up to over a meter in size and has become the desired catch for many fisherman.  Its magnificent figure is so remarkable that they are unforgettable once seen. At Lake Shumarinai, we have continued to protect and rear the Sakhalin taimen so that it has become a special place for anglers.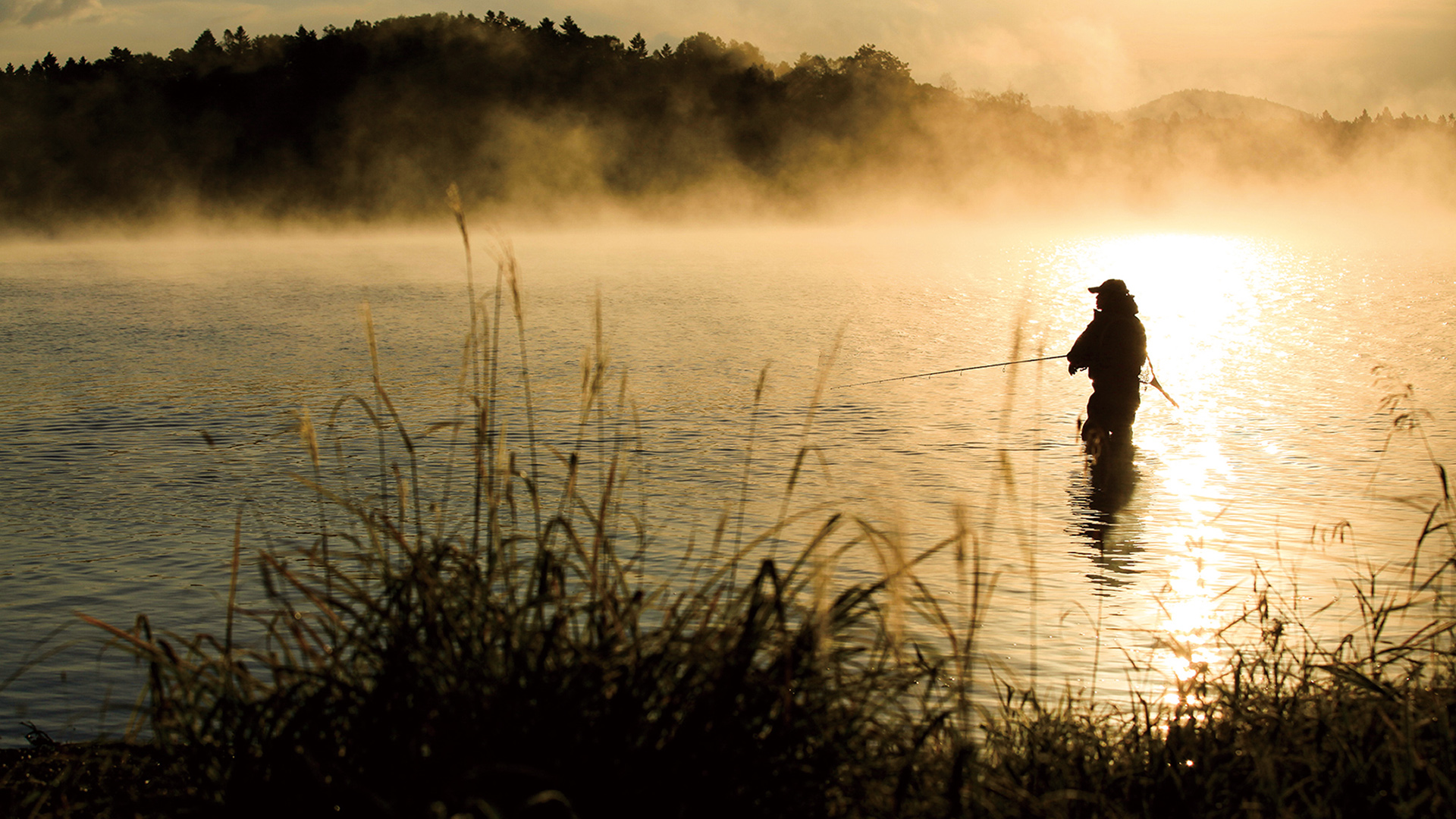 About Lake Shumarinai .03
Innumerable Fishing Areas
At Lake Shumarinai, there are abundant fishing areas on the islands and what is also called, "Lake Shumarinai Fjiords". On our private guided tours, a guide, well acquainted with the lake, will take you to these areas. Come and spend a luxurious time fishing for the native trout such as the Sakhalin taimen, white-spotted char, and cherry salmon on a deserted island.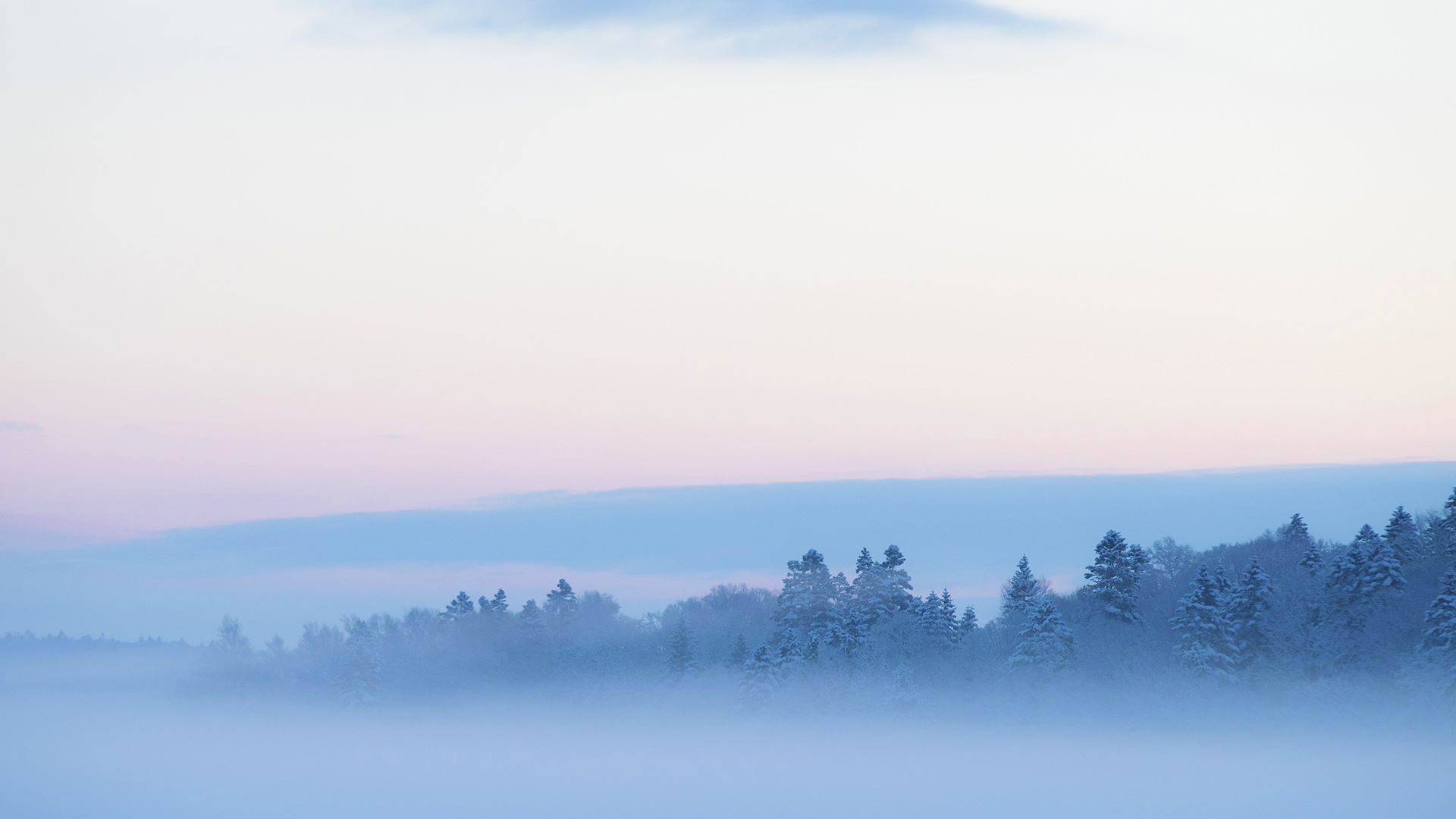 About Lake Shumarinai .04
The Beauty of the Extreme Winter
Pure white snow covers Lake Shumarinai in the cold winters.  The sun pillars reaches high up into the sky.  Diamond dust falls on to the frozen lake surface.  These natural phenomena can only been seen here in the extreme winter conditions.   Winter is the season for Japanese smelt and trout fishing.  Family and friends can come and pitch up their tents on the frozen lake and enjoy ice fishing!