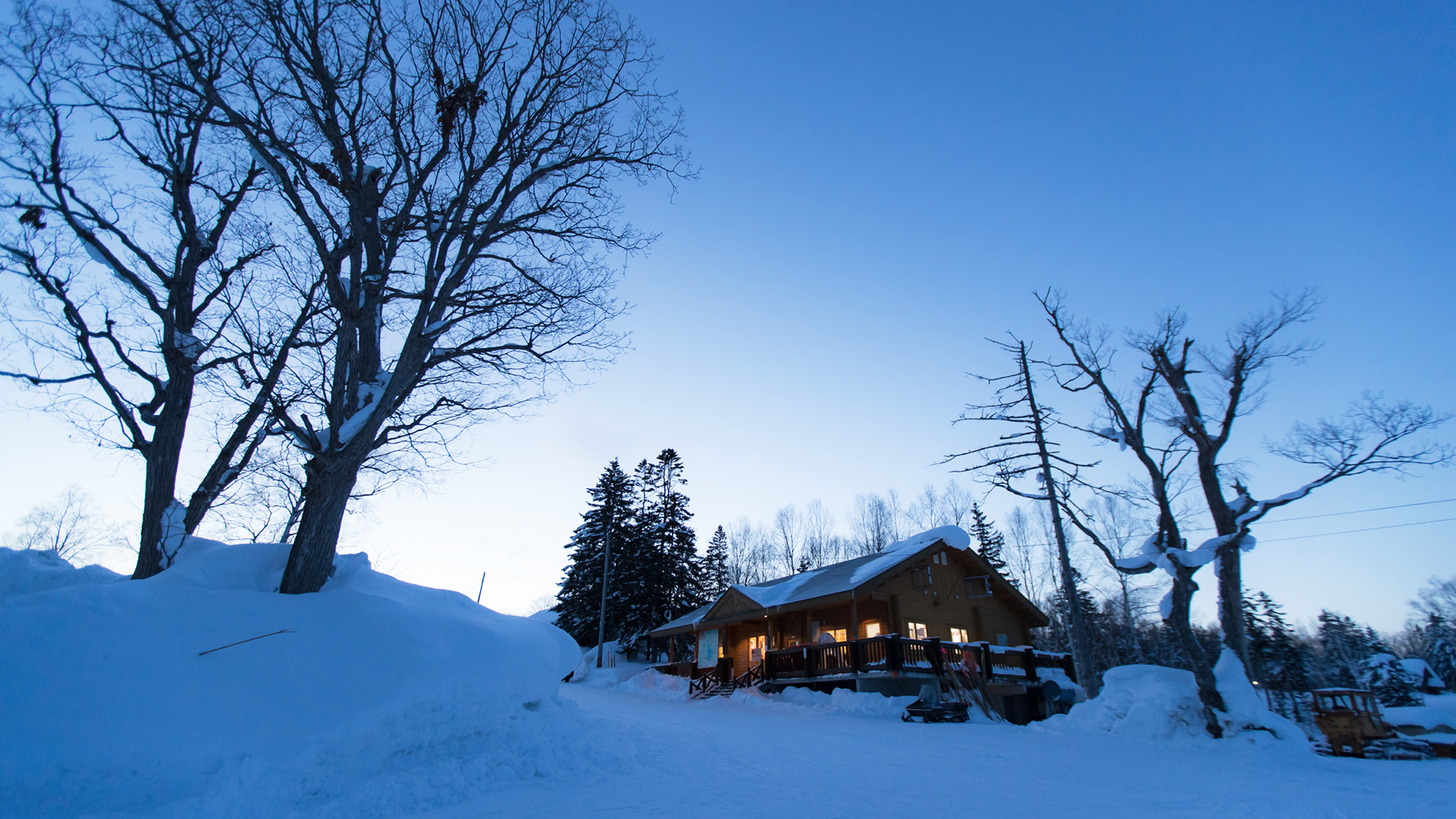 Fresh Water Fisheries Building
<Ice Fishing>
Payment for fishing license, rentals and snowmobile access: Weekdays: Fresh Water Fisheries Building (06:00~) Weekends: Mini Log House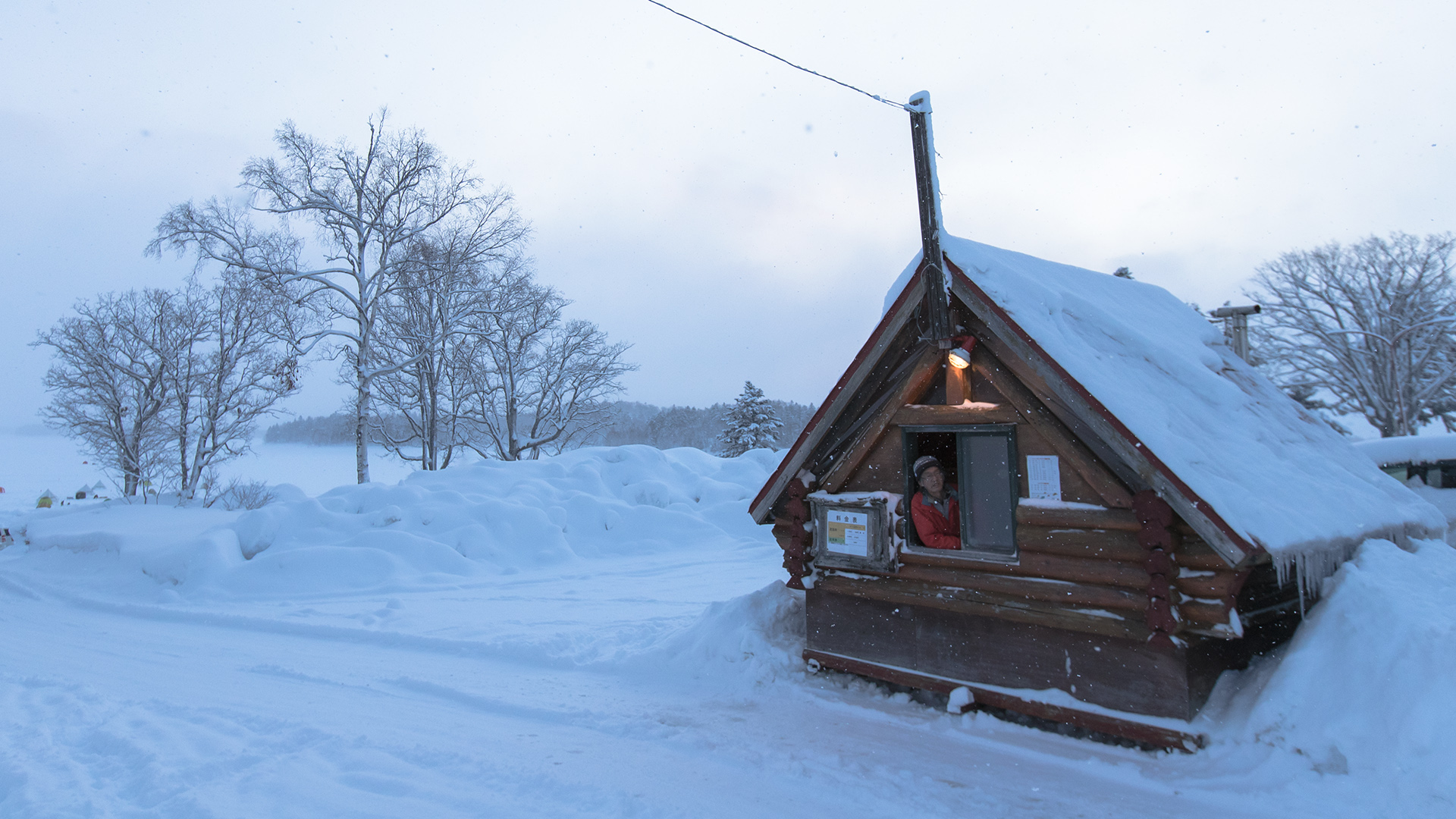 Mini Log House
<Snowmobile Access>
Snowmobile access to fishing stations is available. Please purchase tickets at the information building. Rates will vary from location. Children are free of charge. Snowmobile access will be available from 07:00. For return rides, please refer to the sign at the pick-up stations.
For designated pick-up location and times
200 yen/ per person
Please note in advance that if there may not be snowmobiles available at a busy time.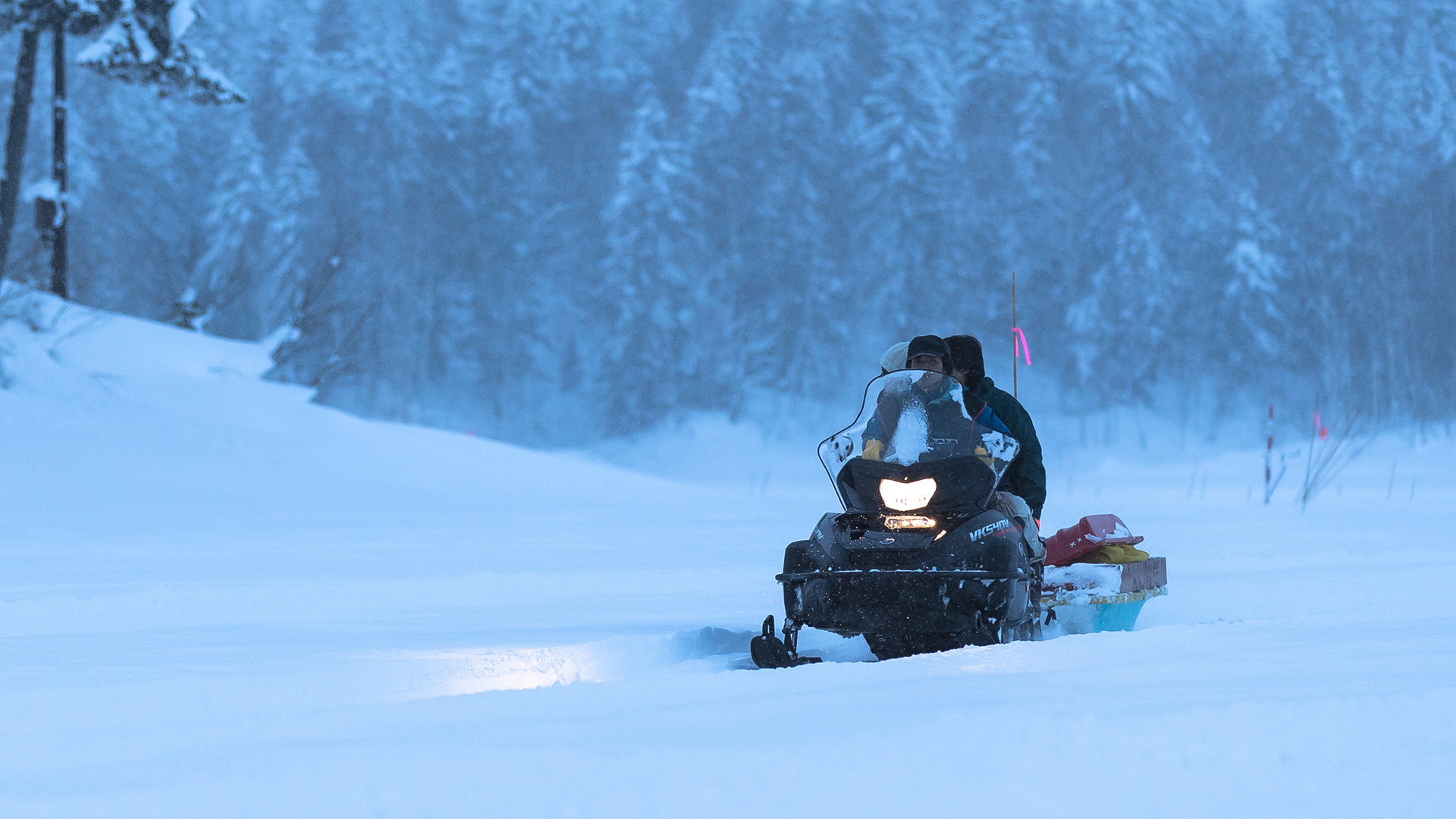 Snowmobile Access
<Point Map>