Ashaikawa Nagayama Higashi Elementary School
2017.8.24
August 22~23rd
15 grade 5 students from Asahikawa Nagayama Higashi Elementary School came to stay with us at Madoka.
We have not had much sun this summer, but the rain let up in the afternoon and the students were able enjoy their walk rally from Madoka to Maehama.
We hope to see you again soon!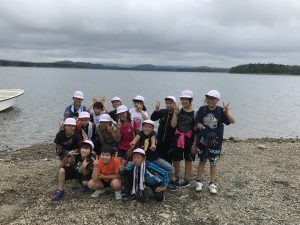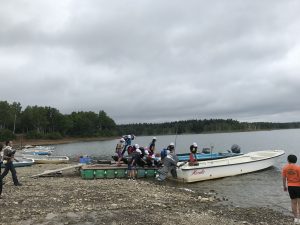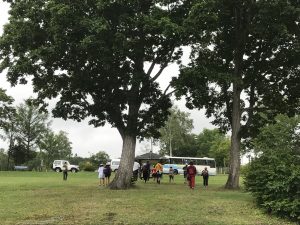 Posts Categories
カテゴリー別の記事一覧