Nakatonbetsu Junior High School
2017.9.5
Hello from Lake Shumarinai!
It has cooled down and is starting to feel like fall already.
Last week, students from Nakatonbetsu Junior High School came to stay with us.
↓On the first day, we took them out on our boats.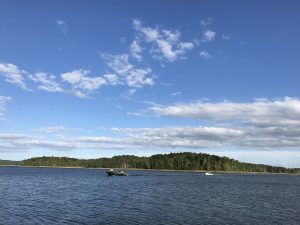 ↓We caught hucho perryi but they are all to be released.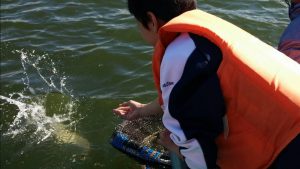 ↓The students helped catch the Japanese smelt and are put into the coolers to take back.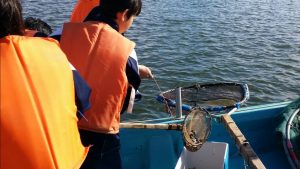 ↓The next day, our staff taught the students about the buckwheat that Horokanai is famous for.  Horokanai grows the largest capacity of buckwheat in Japan.  Later, the students made and ate soba noodles at Madoka.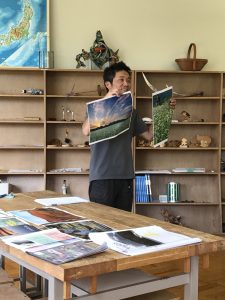 ↓Our staff introduced the hucho perryi and other types of fish and our fishing rules 🎣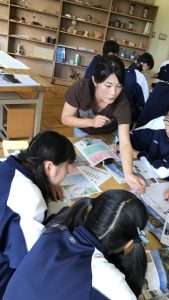 At Lake Shumarinai, we can take small groups out to experience fishing🐟
It was a beautiful day and the students had a great time!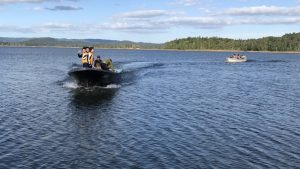 Posts Categories
カテゴリー別の記事一覧